The Quist Family serving Cape Town, South Africa
Oceanview is a community of people in the Cape Town area impacted by force relocation during the Apartheid government in South Africa during the 1960s. The Quist family is serving the people of this community with the help of donations from Give Oils Foundation.
Grace Village
ZhanJiang City, GuangDong Province, China
Grave Village is a village of individual foster homes that meets the needs of children who simply cannot thrive in an orphanage setting.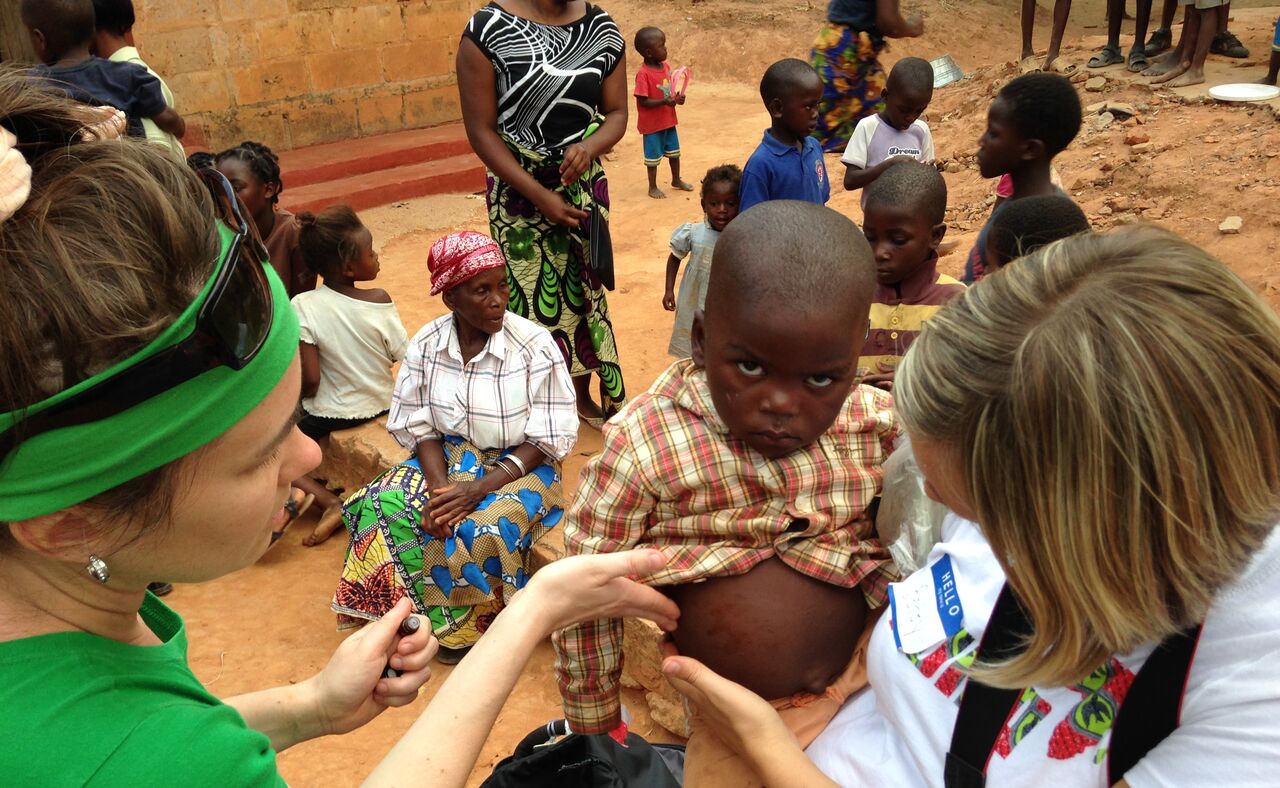 Door of Hope Ministries
Johannesburg, South Africa
Door of Hope resucues and receives any abandoned, abused and orphaned babies and children from any source, in cooperation with other agencies. They provide a temporary Christian home for all their babies and children whilst seeking a forever family, suitable long term care or other permanent care for each one.